INVOICING GUIDE: How To Generate Professional Invoices Online Using FreeInvoiceBuilder.com
Free Invoice Builder is easy, free, and convenient. The app will guide you through the process of building your own customizable, tax-compliant invoices so that you have one less thing to worry about. With mobile accessibility, Free Invoice Builder lets you build and send invoices anytime and from anywhere, quickly, easily, and for free.
Each invoice you create with Free Invoice Builder can be tailored to specific clients, with all necessary fields fully editable. Plus, you can save client details and other information for simplified invoice creation. All you have to do is go to https://freeinvoicebuilder.com/ and click on the 'create invoice now' button.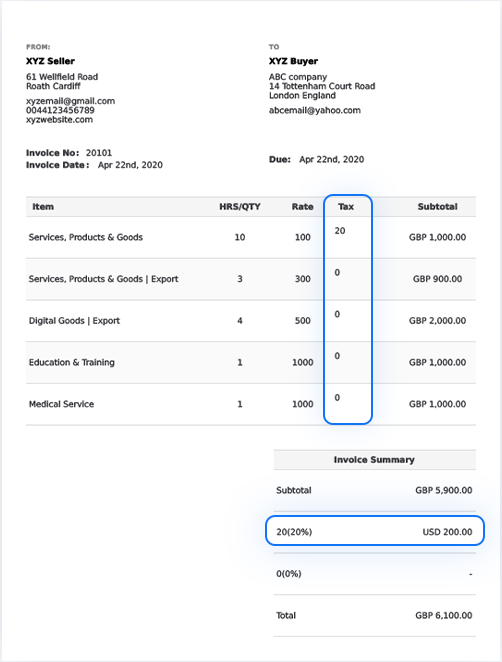 What is an Invoice?
Invoice is a document issued to the buyer from the supplier to collect due payment. It includes details of purchased items along with price per unit and total units that are supplied. Invoices are also used in industries that offer services instead of actual goods. Such invoices record the nature of service and track the time that it consumed.
The document helps both parties in maintaining their balance sheets, accounts and books. Plus, it is the legal proof of a transaction which can be used in court if one party fails to oblige the contract.
How Can You Create an Invoice?
Invoice is a piece of document which can be created either via help of invoice generating software or using software in Microsoft Office Suite. Since the applications in the latter are not specifically designed to generate invoices, you would have to create it from scratch. The risk in it is that users can miss out on important elements of invoices which can invalidate it in court.
Hence, applications and websites like freeinvoicebuilders.com that are designed specifically for invoices are better options. Such platforms would require users to fill up all necessary credentials to maintain the legal weight and credibility of invoice.
Create A Free Invoicing Account
Once you are redirected to the app, you'll be asked for some basic personal information including your email. After signing up, you'll receive a confirmation email within seconds. Just click on the confirmation link in the email and you'll be sent to Free Invoice Builder to begin building your customized invoice right away. To build your first invoice, click on the new invoice button and fill in all of the necessary fields on the standard invoice template, either by typing directly into the invoice template or by opening the invoice settings on the right of the template and entering the information there.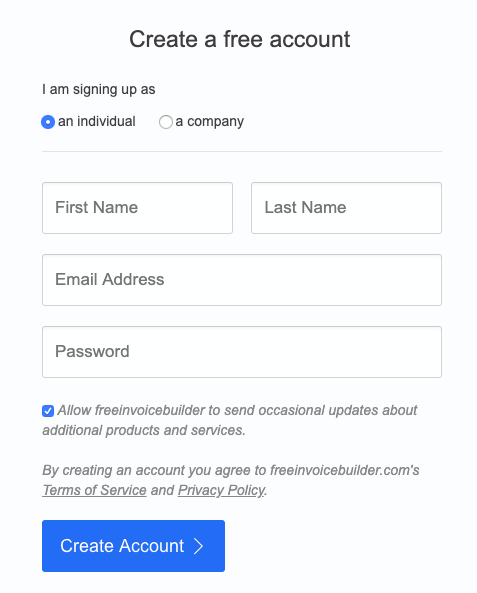 Add Your Company Logo
If you want to add a company logo to your invoice, you can either drag it into the top left field or pick a file from your computer and it will be uploaded to your invoice. Once your first invoice is complete, you can download it as a PDF and send it to clients via email. Free Invoice Builder offers unlimited free downloads, plus all invoices and details are automatically saved in your account for easy reference, repeat invoicing, and accounting.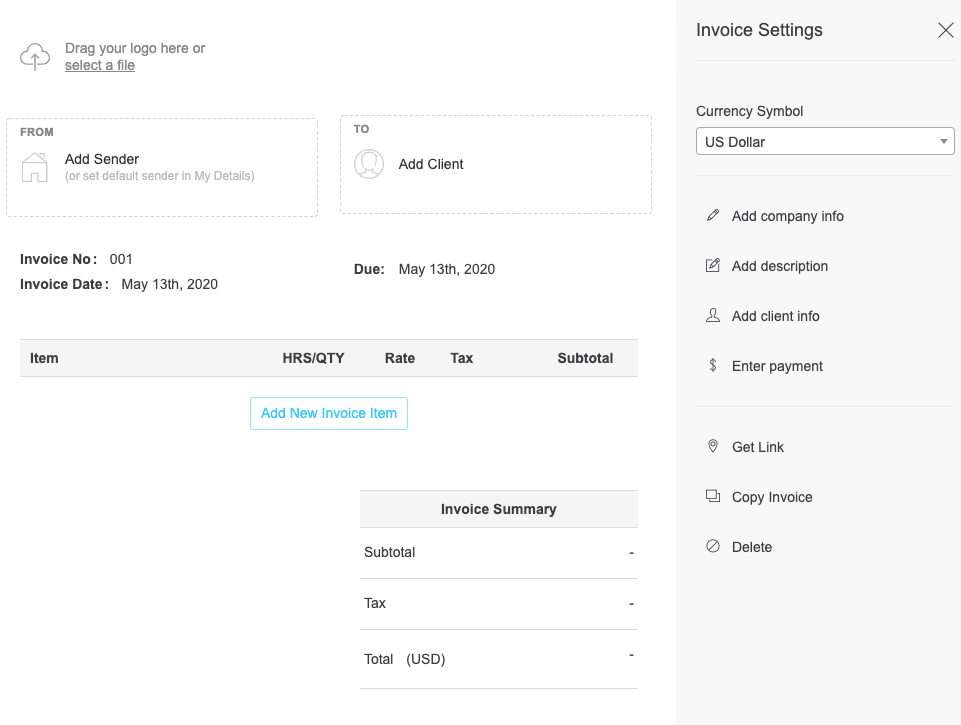 Add Company & Sender Details
Adding company/sender details is straightforward. Just click on the 'Add sender' field on the template or use the invoice settings menu. Once you 'set sender details' your information will be automatically entered on future invoices.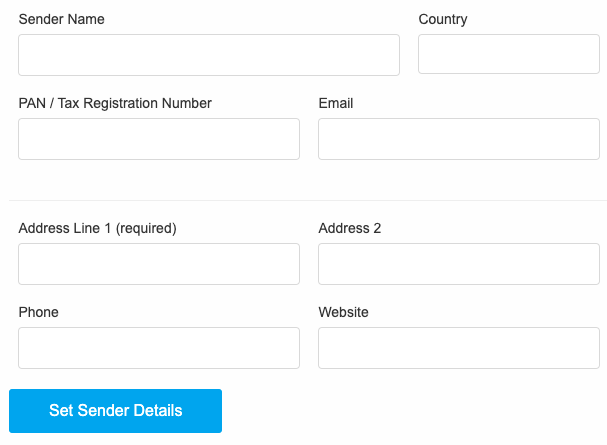 After you have entered your personal or company details, these are automatically saved to your account. When you are ready to send your first invoice, add a new client either directly into the invoice template or using the invoice setting menu on the right of the page. Once this information is submitted, you'll be able to access it easily for future use. All client details are saved and can be accessed via the account menu on the left of the page. Every invoice you build will also be accessible from this menu.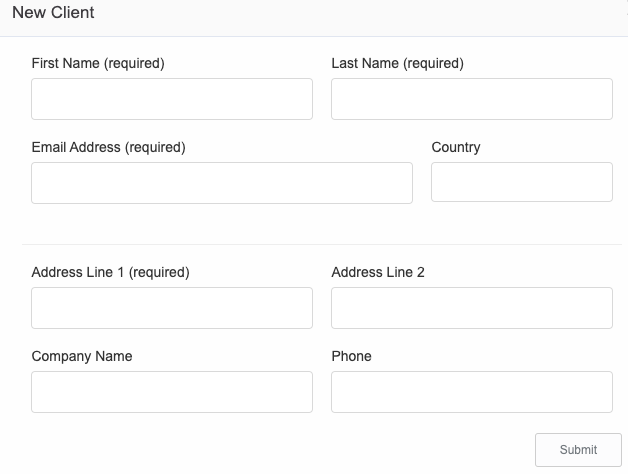 With your business information and client details added to the invoice, you can begin adding details of services or goods supplied, including quantity, price, and applicable tax. The app will automatically calculate subtotals and the total amount due, including tax, in the invoice summary section.
A List For All The Necessary Invoicing Requirements
In addition to these mandatory fields, the standard template includes two fields for describing invoice contents or stipulating payment terms and conditions. These fields can be found below the invoice date field and at the very bottom of the invoice.
Check out a completed, numbered invoice and details on each section below: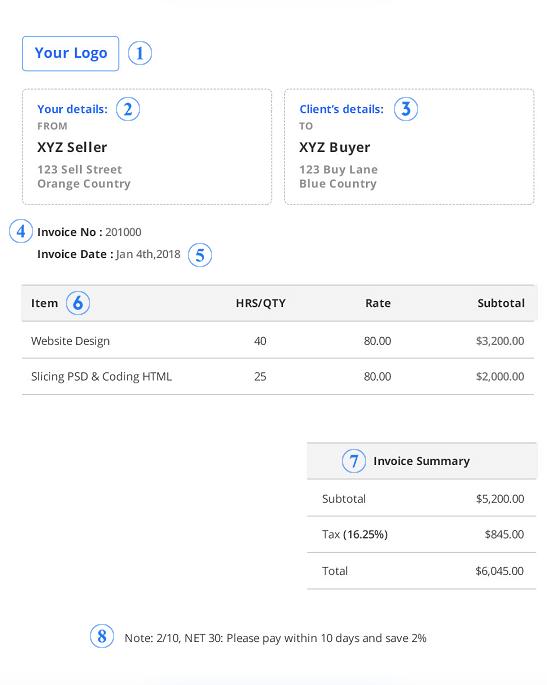 Company Logo


Add your logo on the top left of the invoice template or leave this section blank.

Company name and details


Invoices must include your business's legal name and contact details such as a physical address, phone number, and email address.

Name and Details of Client


For each client, add name and contact details including address, phone number, and email address.

Invoice Number


Every invoice must include a unique, sequential invoice number. Free Invoice Builder automatically generates these serial identifiers and stores all invoices by number for future reference.

Date


Include the date that the invoice is issued.

Description of Goods or Services Rendered


In this section, describe each item or service supplied. This will include:

Name of goods or services

Hours or quantities supplied

Rate or unit price

Subtotal per line (automatically calculated)

If you need to provide more description, there is a blank field just above this section for this purpose. 

Invoice Summary


In this section, Free Invoice Builder will automatically generate the subtotals, tax amounts, and total balance due.  In this section, you can change the currency of the total balance by clicking the field next to the 'total' field.
When you have completed your invoice and are ready to send it to a client, you can easily save or download the document as a PDF, or send it as a link. To download, just click on the green download button at the top right of the page. You can access a shareable link, use the right-hand invoice settings menu. The menu also offers the option of copying or deleting invoices.
Customizable Professional & VAT Tax Invoice Templates
Aside from a fully customizable invoice template, Free Invoice Builder also offers a range of pre-made invoice templates for specific business types or taxation requirements.
You can choose any of these templates by clicking on the 'new invoice' drop-down menu.
Get started with pre-populated invoice templates for your industry and your tax region.
Professional Templates
Choose a profession to generate an invoice with relevant sample items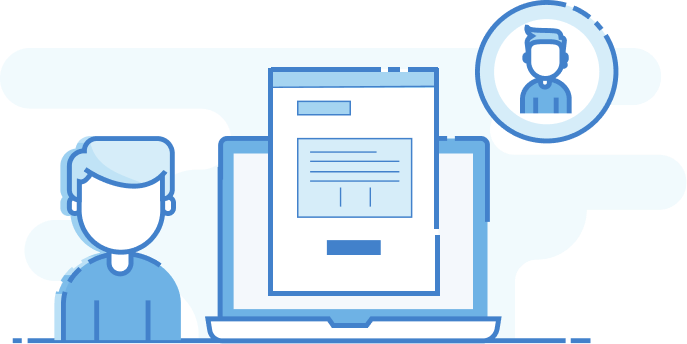 Tax Templates
Choose a tax region to generate a template with the taxes from that region already set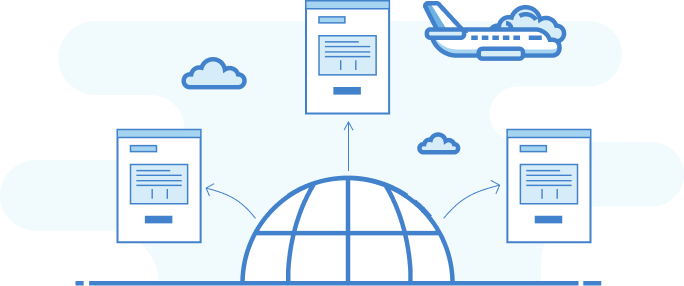 FAQs
How Do It Make My Invoice Look Professional?
The first and most important thing to make an invoice look professional is the selection of the right template. Freeinvoicebuilder.com offers multiple tailormade templates for specific industries. Pick the one that you deem most appropriate and proceed with it. You must also include all the necessary elements like contact information, terms and conditions, relevant dates and total amount with currency in the invoice.
Can I Create an Invoice For Myself?
Individuals that have stakes in multiple companies can generate an invoice for themselves. You can invoice yourself for the services that are rendered to other companies. For example, if you are a photographer as well as an event planner. You can send the invoice for the photography to the event planning company. It would help in balancing the books of both businesses.
How Do I Make Computer Generated Invoice?
You can generate the invoice from the computer either via building the template from grounds up in MS Word and Excel or use websites like freeinvoicebuilder.com to get tailormade templates. Just fill up the necessary details and your invoice would be ready to mail.
Is GST Number Mandatory On Invoice?
The regulations vary in different countries but in most it is mandatory to include GST on the invoice.
What is legally required on invoice?
For an invoice to have legal standing it must include:
Unique identification number
Business name, address and contact information of both parties, i.e., Buyer and Seller.
Clear description of services or goods that are supplied
Price per unit or hourly cost of a particular service
Date when the invoice is generated and date when the supplies were delivered
Total amount that is due
VAT amount if it is applicable